As a runner, I have a lot of strange habits and odd things I do. Some of it is probably just inherent to running itself, while others are most likely a product of my personality.
1. I like running all of my runs with my Garmin so that I can see how far I ran down to the hundredth of a mile. When it comes to the distance of my run, I always have to finish at the even mile or a little after it. But I can never stop my run if I am nearing the end of a mile.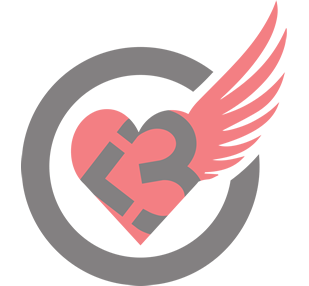 2. If there's a stop sign, mile post, etc. at my turnaround point during my run I have to hit it as a I loop around
3. I always put my left sock on first when I'm putting on my running socks. But with other socks it doesn't matter and I alternate. It also doesn't matter with my shoes (running, or otherwise), just my running socks.
4. When I'm training for a race and following a specific training plan I like to print out the plan so I can cross off the days. I also designate a pen to be used for the crossing off, and I wont use it for any other purpose during training.
5. Whenever I see a porta potty it makes me happy. I don't even have to be running at the time
What quirks do you have related to exercise? One of Barry's quirks is that he almost always showers before a run or a race.