The Boston Marathon of trail and ultrarunning is happening this weekend: Western States 100 Mile Endurance Run, from Squaw Valley to Auburn. I'm really excited to follow along through iRunFar's coverage. It's going to be an exciting year!
The women's side will see the return of last year's champ, Magda Boulet, as well as Stephanie Howe who won in 2014 (although I'm not 100% sure she's running). In addition to those two, the front pack is stacked with talented runners all of whom could vie for that top spot. I think Sally McRae is a bit of a dark horse who may sneak up for the win. I'm also excited to see Bethany Patterson get redemption at WS and represent Virginia.
On the men's side it's anyone's game since there are no recent winners returning to Squaw this year. It will be exciting to watch Sage Canaday make his Western States debut. He's running for the win, but also running for his first 100 miler finish after getting injured and dropping at UTMB. David Laney is definitely another contender. I expect Laney and Canaday will likely be running together from the beginning – if that's the case they may blow each other up. My dark horse prediction for the men? Andrew Miller – the winner of this year's Georgia Death Race.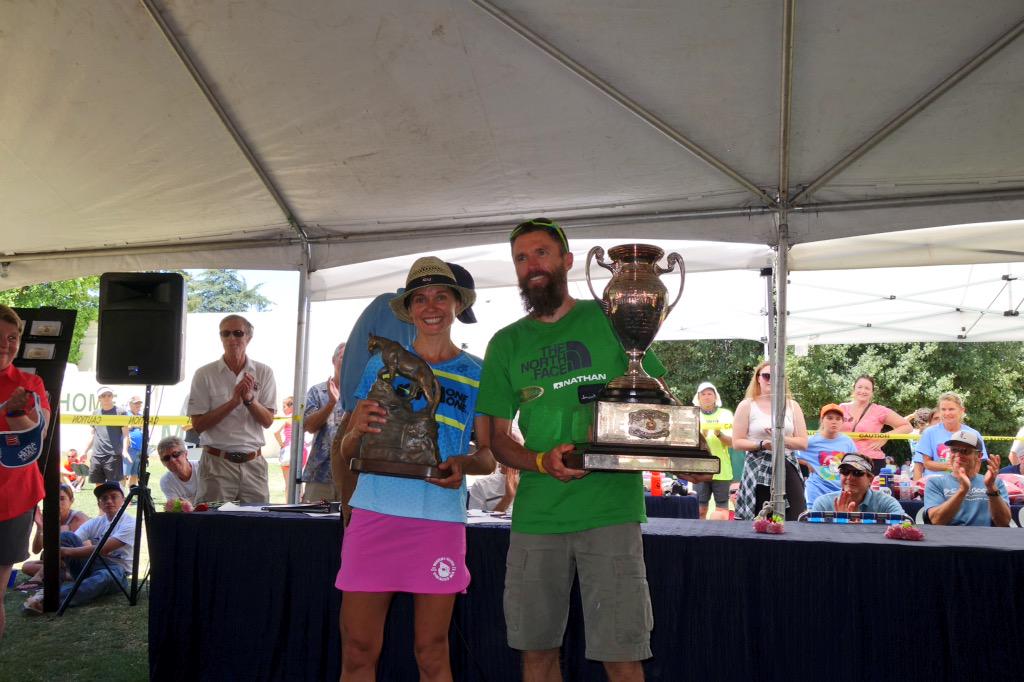 Aside from ultrarunning, there are also a lot of other exciting sporting events taking place this weekend. With the Olympics less than 50 days away (!!!) there are a lot of trials going on for the US teams. Men's gymnastics has their Olympic trials this weekend and the women's side has their P&G National Championships. Swimming also kicks off their trials this Sunday and I've got two friends I grew up swimming with who have qualified to the trials this year.
When we flip the calendar to July it will be time for track & field trials as well as the women's gymnastics trials. So exciting! I'm glad there's so much TV coverage for these events.
Will you be following along Western States or any of the Olympic trials coverage this weekend?
What are your favorite summer Olympic sports? Basically all of them: swimming, the marathon, gymnastics, soccer, track & field, field hockey.